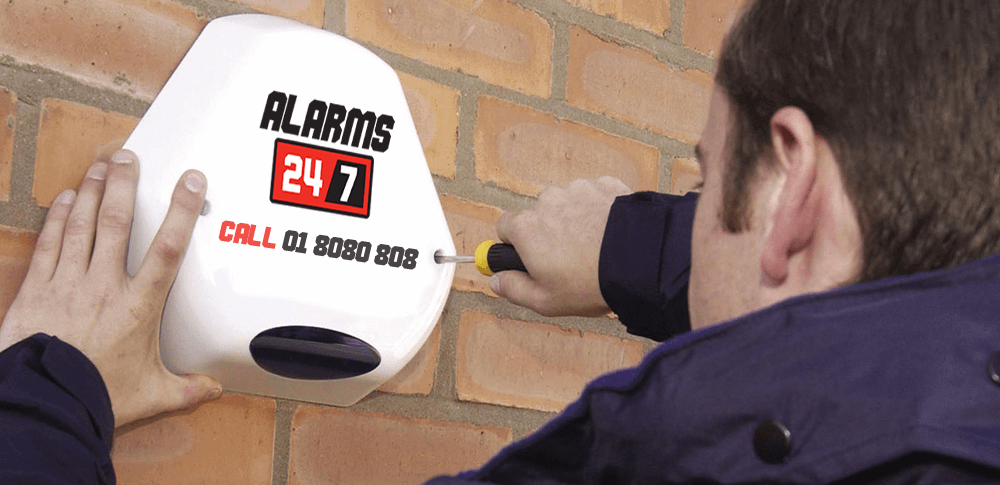 Alarm Systems Dublin
In today's society, installing home security alarms is mandatory. Gone are the days when you could leave your windows opened and doors unlocked during the summer time without worrying about burglars. But currently leaving your window open on the 1st floor is begging for an intruder to come in. With the different kinds of security systems in the market, choosing the right one can be really confusing if you don't know what you are looking for. So here are some of the most common types of intruder alarms and house alarms Dublin in the market.
Wireless Alarm Systems
with this system you will never have to worry about the burdensome wires, thus making it easy to install and very flexible when deciding where to place the sensors. And unlike the hardwired security systems, moving this security system into your new home can be very easy.
Wired Alarm Systems
these alarm systems depend on wiring to easily transmit any data from the sensors and all the other alarm devices to the control panel. Normally the control panel is installed in a hidden area and it features a unique keypad for activating & deactivating the security system using numeric codes.
9 out of 10 Burglars tend to avoid Houses or Businesses that have a visual Alarm on the front or rear of the property.
Monitored Alarm Systems – this is actually one of the commonest intruder systems in the market. This unique system will alert the call center, each time it is triggered. The call center operator then calls your house and confirms if you are safe. If there is an intruder trying to break-in, the operator will call the police and ask them to send help. The major drawback to this system is that it relies on your hardwired phoned lines which can be disabled by the intruders, which means that the call center operator will not be able to reach you.
Unmonitored Alarm Systems – this kind of alarm systems depends on the power of very loud noises. This system generates a siren or any other irritating high-pitched sound when triggered. These high-pitched noises are meant to scare the intruders away and alert you and your neighbors about what's going on. This security system may also include flood lights to help scare the intruder away. The main upside of this system is the fact that you will never have to pay any monitoring fee. However you relay on the intruder leaving because of the noise. For more information on alarms Dublin call us for free information.